About Us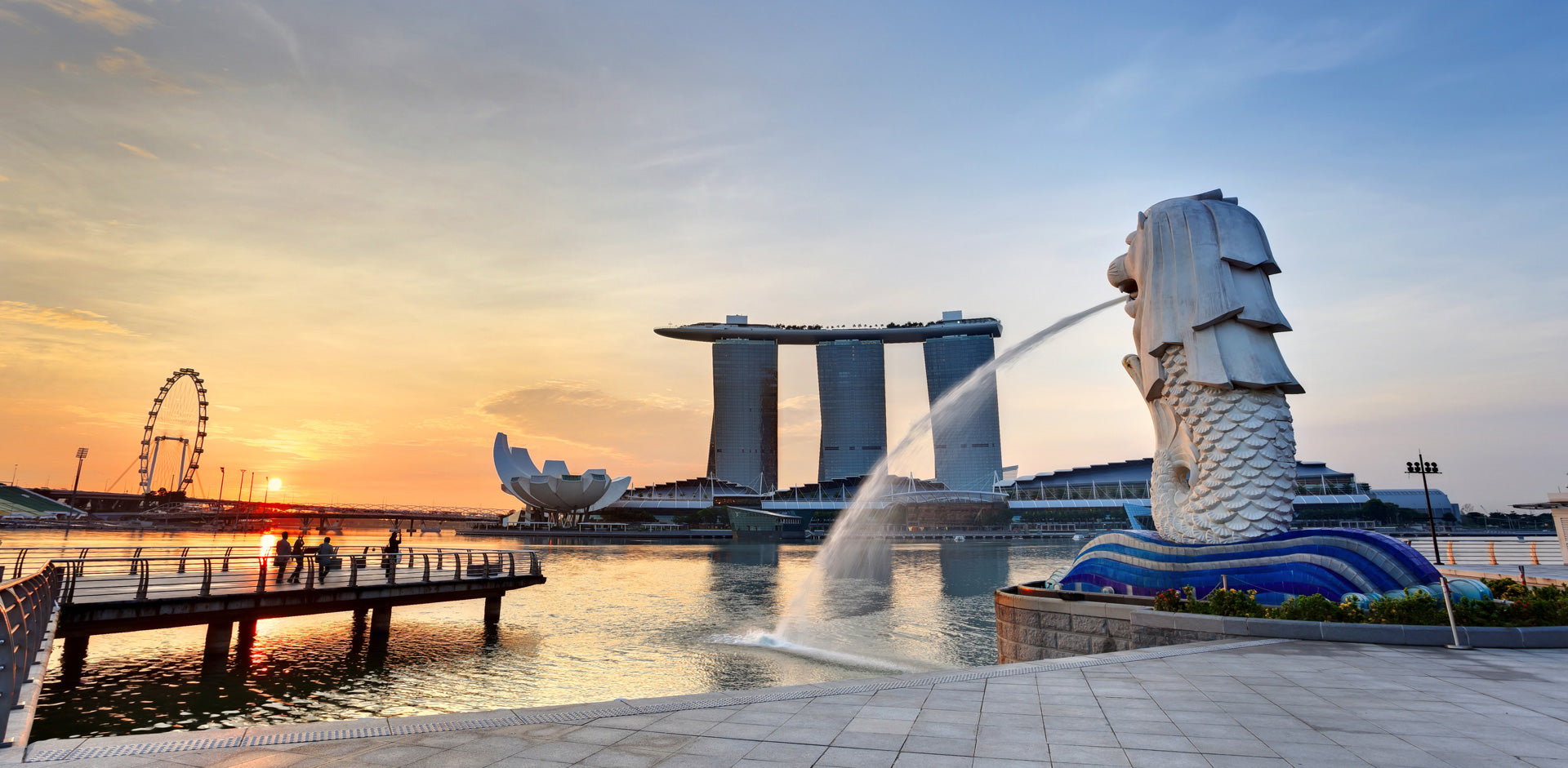 Alphico Marketing
Professional Brand Marketing & Distribution
The company currently represents more than 20 brands and is split into 2 divisions: Consumer Goods and Personal & Health Care products with distribution networks throughout Singapore in hypermarts, supermarkets, convenience stores, instituitions, pharmacies, personal care stores and departmental stores amongst others.
Founded by Managing Director, Allan Ang, who has more than 40 years of comprehensive experience in the industry and enjoys strong rapport with major retailers.
Strong and proven track record over the years in launching new brands into market leaders in their respective market categories(for e.g. San Remo Pasta, Mc Vitie's Biscuits, Banana Boat Sunblock, My Beauty Diary Facial Masks, Svelty Diet Supplements)
This is achieved through the strategic use of digital and traditional advertising media whilest maintaining our core belief of prominent merchandising displays in and out of stores. The company also works with Key Opinion Leaders (KOLS) to increase brand awareness.
We believe each brand is unique and a launch strategy is tailored specifically to the strengths, assets and budget available to each brand.
At Alphico Marketing, we pride ourselves in building lasting relationships with our business partners where we not only provide the best marketing and distribution services but as well as the ease of mind that a trusted partner and friend brings.
Contact Us
48 Toh Guan Road East, Enterprise Hub, #02-131/132, Singapore 608586

+65 62723288

contact@alphico.com.sg